If you'd like to share some kind words and smiles, please let us know at your next appointment. We'd love to hear about your experience!
---

Great Professional!!
"I always looked so forward to those days when I had an orthodontist appointment scheduled! Dr. Brown's office is always so much fun!! Some may have found it awkward to be the 'biggest' (aka oldest) kid in the waiting room, but not me.
"The staff was always so friendly and accommodating; it was clear that the patient service standard bar was set particularly high.
"My 2 ½ year project included extractions, full metal jacket braces (actually clear plastic with wires), and jaw surgery. Each phase went without a hitch and largely without discomfort.
"As both a graduate-level professor (St. Louis University) and full time practitioner, Dr. Brown is tops! Who knew, 15 years ago when he was treating my kids, that I too would benefit from Dr Brown's outstanding skills?
"I never felt like I gave him much to work with, but I am very proud of my smile."
— Alan Newman
---
"Wonderful experience! As a person who makes being in front of people a way of life, my smile is very important. After hearing news that my teeth were not able to be fixed without surgery (from my general dentist), I went into my initial consultation with Dr. Brown very concerned. After that meeting and hearing he could correct my smile without the surgery, I was elated! Every appointment while I was in the braces was a terrific experience, from the receptionist to the wonderful ladies who made my adjustments. The only thing better about my experience than the smiling faces in the office was the end result!"

— Ryan Heltsley, Evansville IN
---
Jodi Ganapathy
---
Paula & Marrisa Stewart
---
Mark Gogel
---
Heather Bremer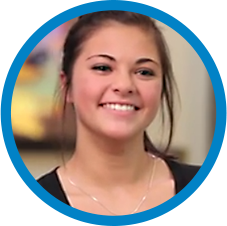 "After I got my braces off I felt so confident about my smile and I have Dr. Brown to thank for that. I would recommend anyone going to him."
Jody Ganapathy view her video testimonial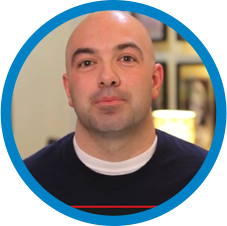 "From the first time I stepped foot in the office, the staff and Dr. Brown took their time with me and put all my concerns at ease."
Mark Gogel view his video testimonial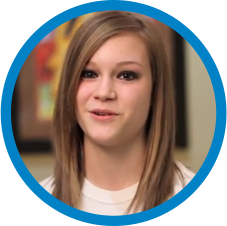 "They did a really great job. I felt really comfortable coming in -- they felt like family for a while!"
Heather Bremer view her video testimonial
More Testimonials