A successful practice doesn't just happen; it is the result of a strong commitment to excellence in the professional community and in the relationships we build with our patients and colleagues. We appreciate the confidence you've placed in us to provide you with the complete care you need, and we thank you for recommending our practice to your friends and family.
If you are here to refer a friend to our practice, please provide us with the information below. Once you've completed the form, click on the SUBMIT button at the bottom of the page.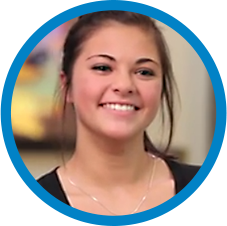 "After I got my braces off I felt so confident about my smile and I have Dr. Brown to thank for that. I would recommend anyone going to him."
Jody Ganapathy view her video testimonial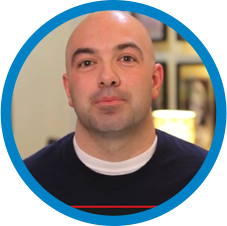 "From the first time I stepped foot in the office, the staff and Dr. Brown took their time with me and put all my concerns at ease."
Mark Gogel view his video testimonial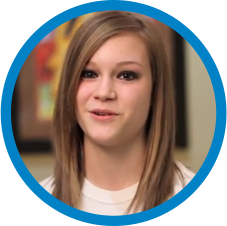 "They did a really great job. I felt really comfortable coming in -- they felt like family for a while!"
Heather Bremer view her video testimonial
More Testimonials